Are you or a friend looking for a new job? Come to our Big Spring Job Fair on Tuesday, March 7th from 1-5 p.m. at the Ralston Arena, 7300 Q Street (72nd and Q). Your new career is waiting for you.
Here's a look at the employers who will be waiting to meet you.
Click on the logos to be taken to their websites.
AAA Life Insurance Company
Customer Service and Life Sales
Advance Services Inc.
Administrative, Clerical, Welding, Warehouse and more
Alorica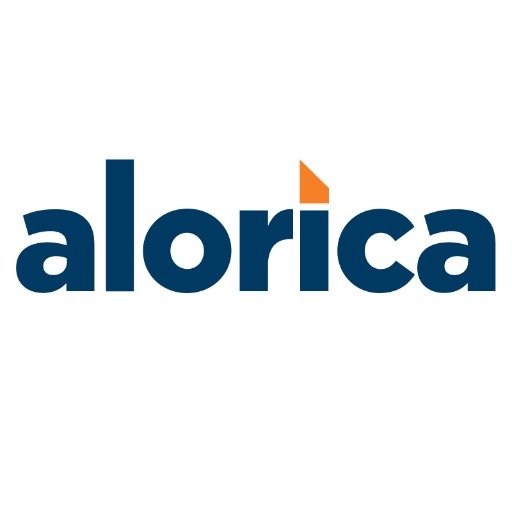 Customer Service Representatives, Payroll Specialists, Talent Acquisition Recruiting Assistants
Arrow Stage Lines
Drivers and Diesel Mechanics
Cox Communications
Technical Support Representatives
EMS Inc.
Customer service, tech support, hospitality recruiter, sales and supervisor
Ethos Group

Business Manager (Finance and Insurance Manager)
First Data
Associate contact center representative, production operator, enterprise architect
Fisher Building Services
Window washers and construction laborers
KAJ
Executive housekeeper
Kroeger Lawn & Landscape
Landscape foreman and workers
LBT Inc.
Welders and fabrication
Lyman Richey Ready Mix Concrete
Mixer Truck Drivers
METRO Transit
Operators and diesel mechanics
Nebraska Medicine
Nursing and nursing support positions
Oriental Trading

Warehouse and call center
Owen Industries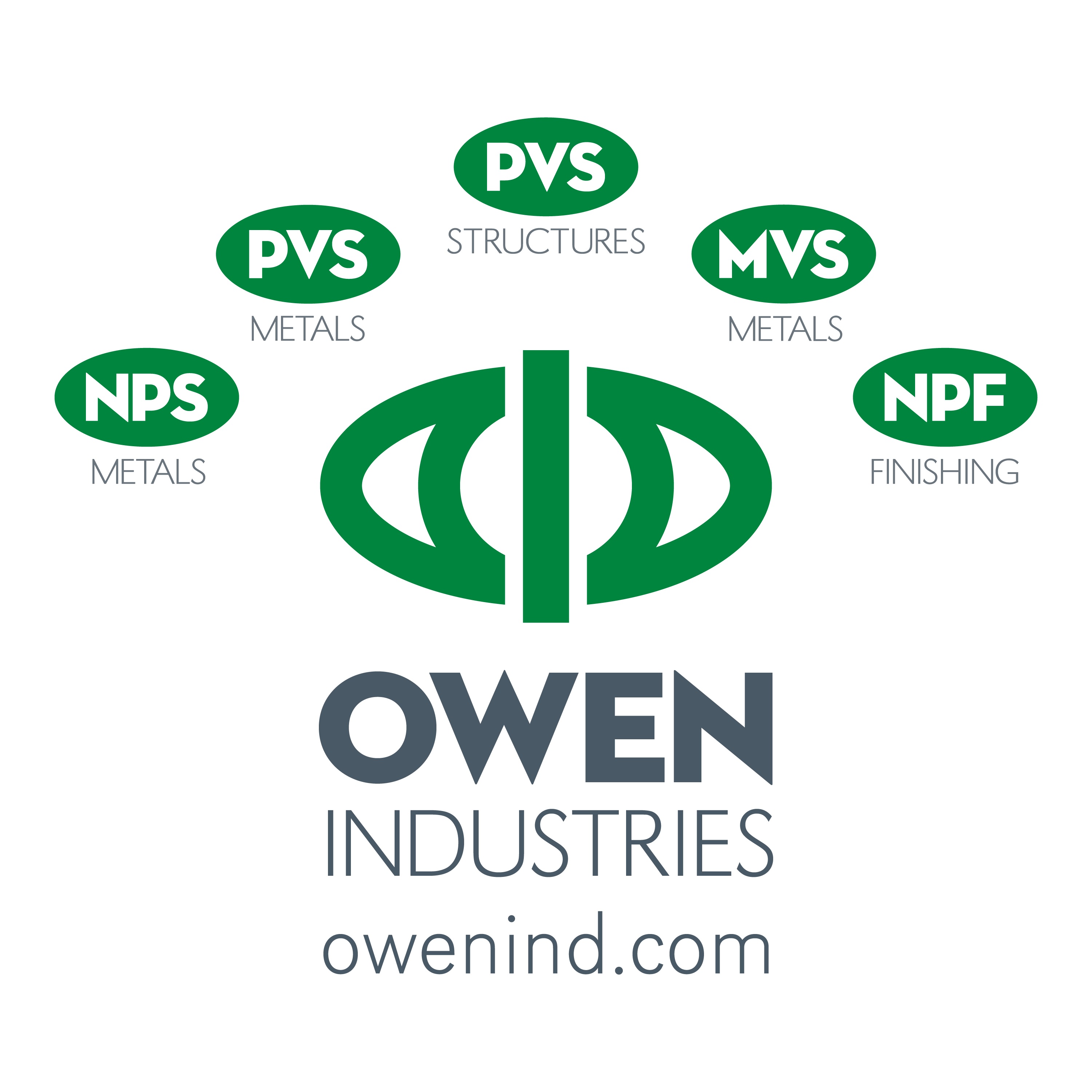 Welders, fitters, brake operators, laborers, machine operators, detailor and estimator
People Ready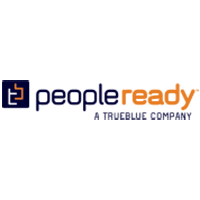 General labor, auto detailer, construction trades, skilled labor
TAC Air
Aircraft fueling
United States Marines
Military/Marines
Security Equipment Inc.
Operations coordinator, service & installation and licensed fire inspector