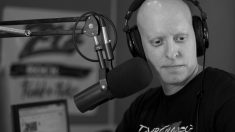 Bickham
Originally from Chicago, Bickham's radio voyage has taken him to all sorts of exciting places (and I can't stress "exciting" enough).
He started his radio career while at the University of Illinois in Champaign, Illinois. Apparently they didn't like his blatant disrespect for authority and he soon moved on to the heart of the Ozarks in Springfield, Missouri. In his brief time there he learned what hillbilly life really is like deep in the backwoods of Missouri when his first experience of a good old country party was witnessing party goers skinning a rabbit that their dog had killed… which they later fried up and served at the party. Seriously, the only thing missing from this scene was someone strumming a banjo.
Realizing this wasn't the type of lifestyle he was interested in he moved slightly up the societal ladder to Wichita, Kansas where he spent much of his time in counseling due to the trauma he had previously encountered. It was thought at this point that perhaps attending a few Kansas City Chiefs games may help. How being a Chief's fan could help anyone's sanity is beyond us, but Bickham became one and only roots against them when they play the Chicago Bears.
After being released from counseling (mainly due to the fact that doctors discovered there really is no cure for any of the disorders Bickham may have) he decided it was once again time to move on, and came to Nebraska mainly because of all the outstanding things he has heard about the Omaha Zoo. He now resides on Z92 every afternoon from 3 to 7 p.m. In his spare time he enjoys cheering on the Fighting Illini, the Chicago White Sox (NOT the Cubs), Chicago Bears and the Kansas City Chiefs. He also realizes he will somehow have to learn how to cheer on the Nebraska Cornhuskers, but give him time… he's been through a lot.
Outside of the studio, Bickham is an avid golfer, guitarist, sports enthusiast, and painter.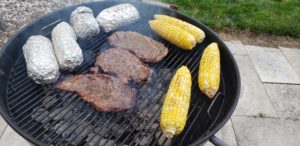 This summer definitely looks different than any other most of us have seen…  but my grill looks the same… and actually since my wife...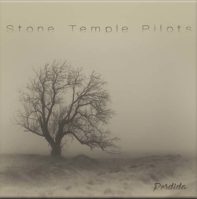 Rolling Stone reviewed the new Stone Temple Pilots album Perdida which was just released today (February 7th).  The reviewer was not very kind, going...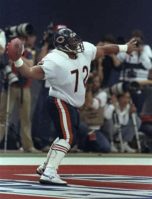 Football season is coming to a close this weekend, and thanks to our friends in Iowa… the trip to put down a wager or...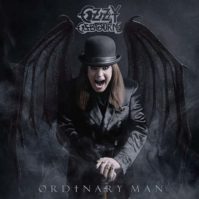 Ozzy's new album "Ordinary Man" was supposed to be out this month, but now it appears February 21st is when we will have it...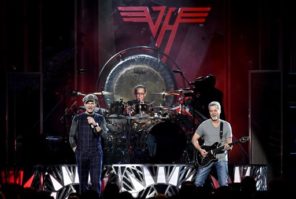 A few weeks back Billie Eilish was a guest on Jimmy Kimmel.  She's an up and comer in the music scene (I guess?) and...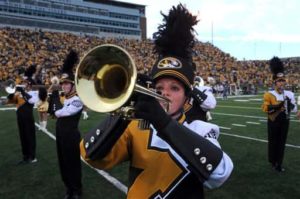 I've had a growing dislike of the NCAA for many years now.  Sure, college athletics need a governing body residing over them so chaos...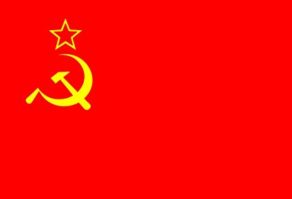 Husker fans rejoiced a few weeks ago when they found out they would be opening their 2021 season on a national stage in Dublin,...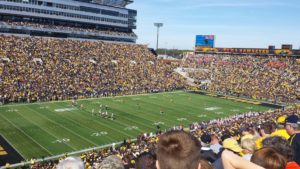 By now you may or may not have read about the possibility that the annual CyHawk trophy game between Iowa and Iowa State is...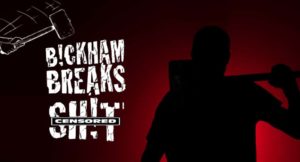 Bickham has pent up aggression…we found a healthy outlet for his rage! Check back often for new videos of Bickham breaking S#!t! Episode 4:...